Waterbeep
Management of consumption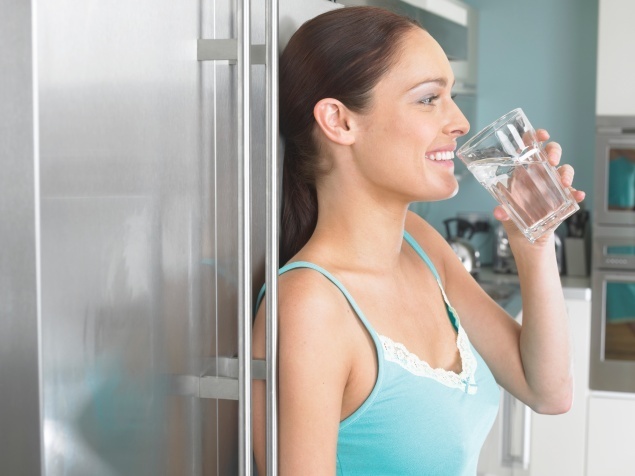 Waterbeep® is a client support service that enables the monitoring of water consumption contributing to a more efficient use of this resource.
There are four different options with rising levels of information detail.

The basic level is free and allows for the consultation of the invoiced consumption calculation. The average daily consumption can be compared with the typical levels of consumption in Lisbon as well as communicating meter readings.
Clients can also access a warning service triggered whenever there are variations in the regular pattern of water consumption. This service enables the identification of any potentially anomalous situations such as unauthorised or excessive consumption and minimising eventual leakages.