A leading partner in the water and sanitation sector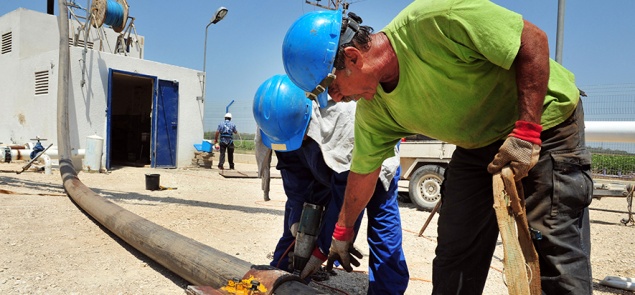 We promote the universality, continuity and quality of the water services, within a framework of social, economic and environmental sustainability.

Our mission is to provide water supply and sanitation services internationally, leveraging the experience, know-how and technological solutions of the Group AdP - Įguas de Portugal. The Group AdP also contributes to the international projection of the Portuguese water cluster and the implementation of cooperation initiatives for development in line with the 2030 SDG.
We support the Portuguese government in the implementation of the international cooperation agenda for development in the water supply and sanitation sectors.


We work to build more sustainable, resilient and inclusive societies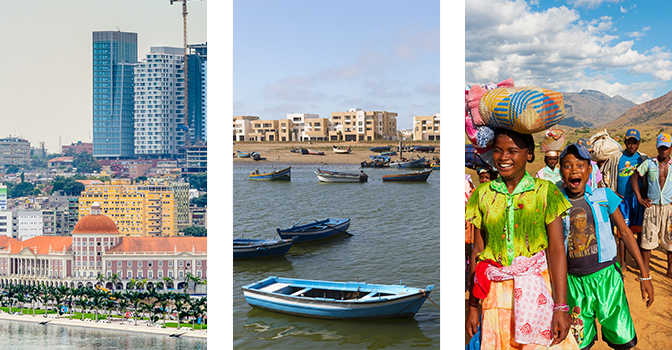 To achieve these objectives, our team works according to the following values: excellence, competence and rigour, client orientation, innovation and creativity, sustainability